We recently had the pleasure of working with Todd when selling our investment property. From day 1, Todd was excellent to work with and his communication was concise and efficient. He used professional photographers to take pictures and they looked amazing. Throughout the negotiations, Todd had quickly handled any issues that may have risen and always made time to answer our questions/concerns. If the time ever comes when we purchase our next property, there isn't any question that we will be calling Todd again.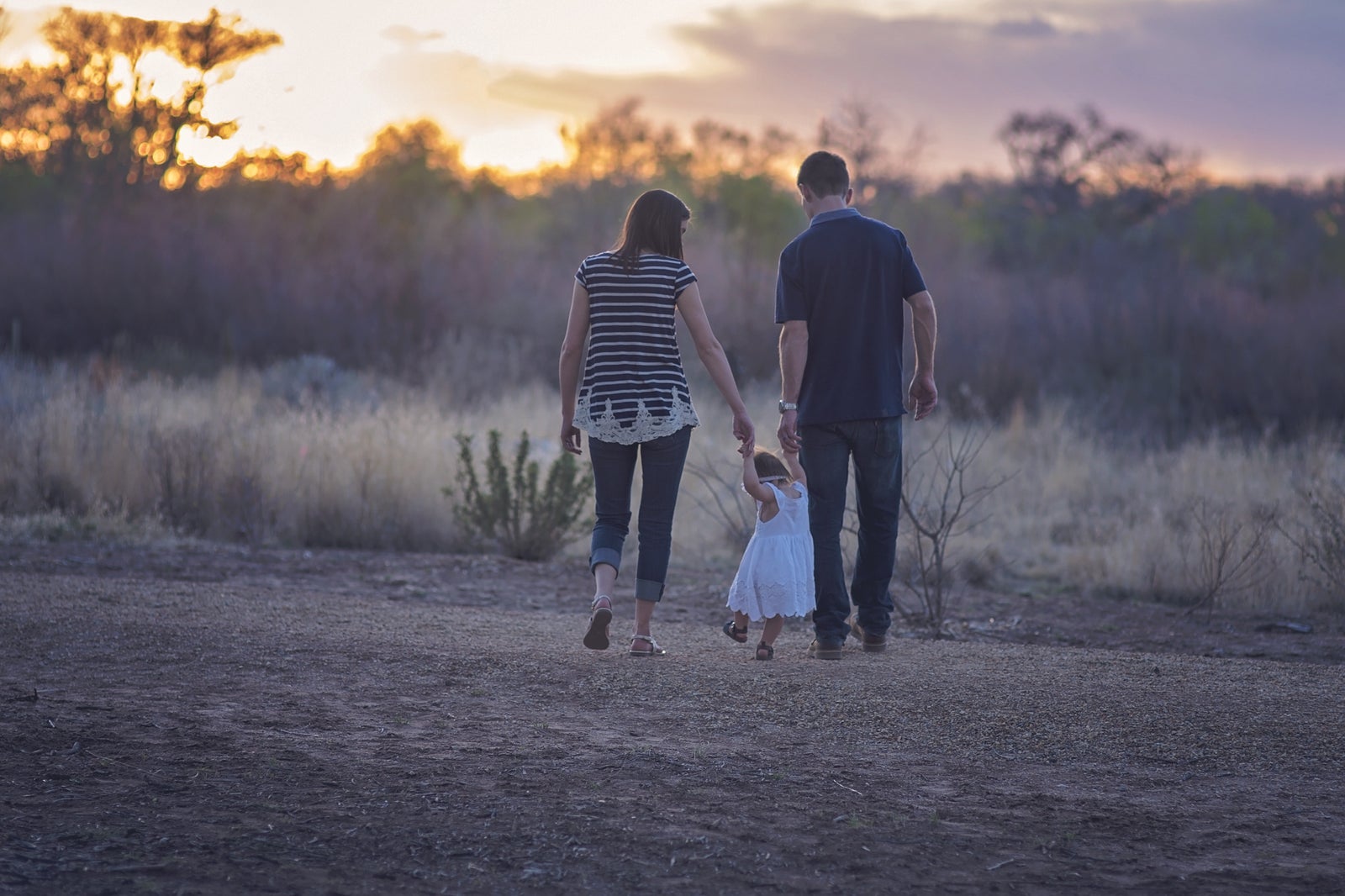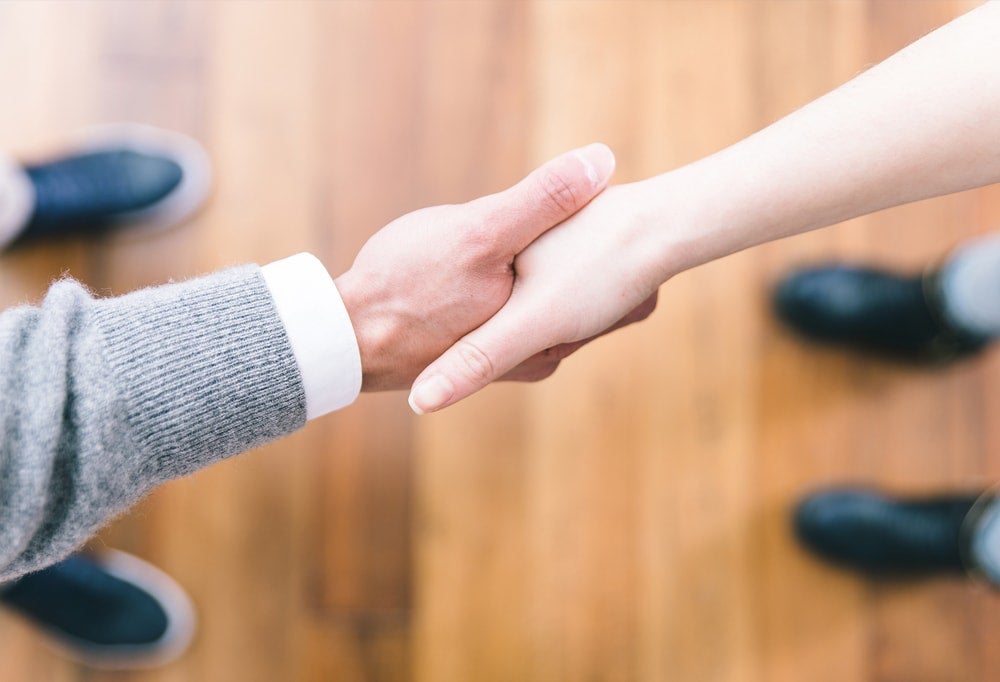 Todd helped us prepare for the sale of our home from beginning to finish. He was knowledgeable, transparent and had our best interests in mind every step of the way, which are qualities you look for in a realtor. I am definitely recommending his services to family and friends. Thank you Todd! 






 

We have known Todd and his family now for 7 years. Todd is one of the most hard working, honest, thoughtful and reliable people we have ever met. We have no hesitation at all in recommending Todd as a realtor. We look forward to using him as our realtor when we are ready for our our next move!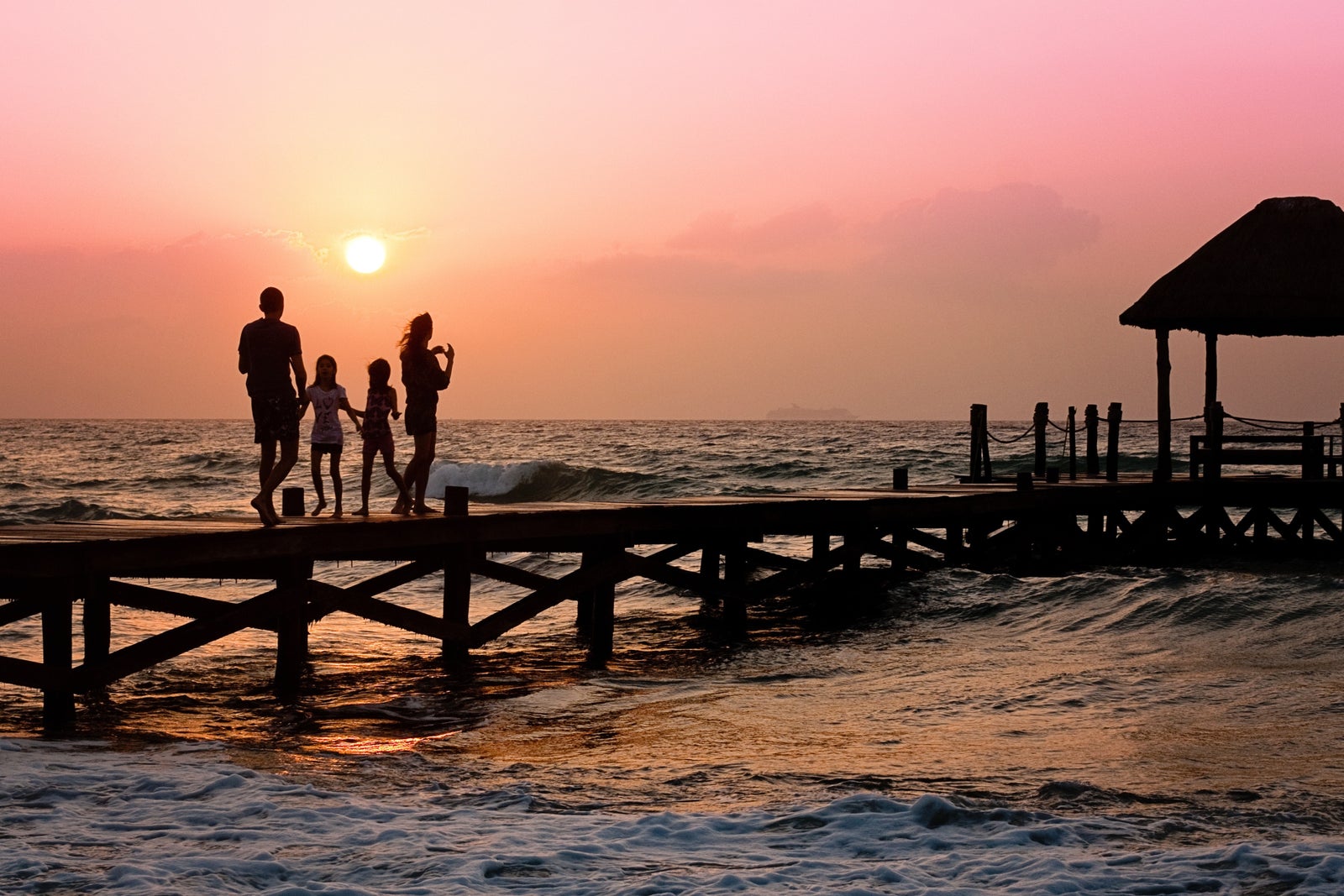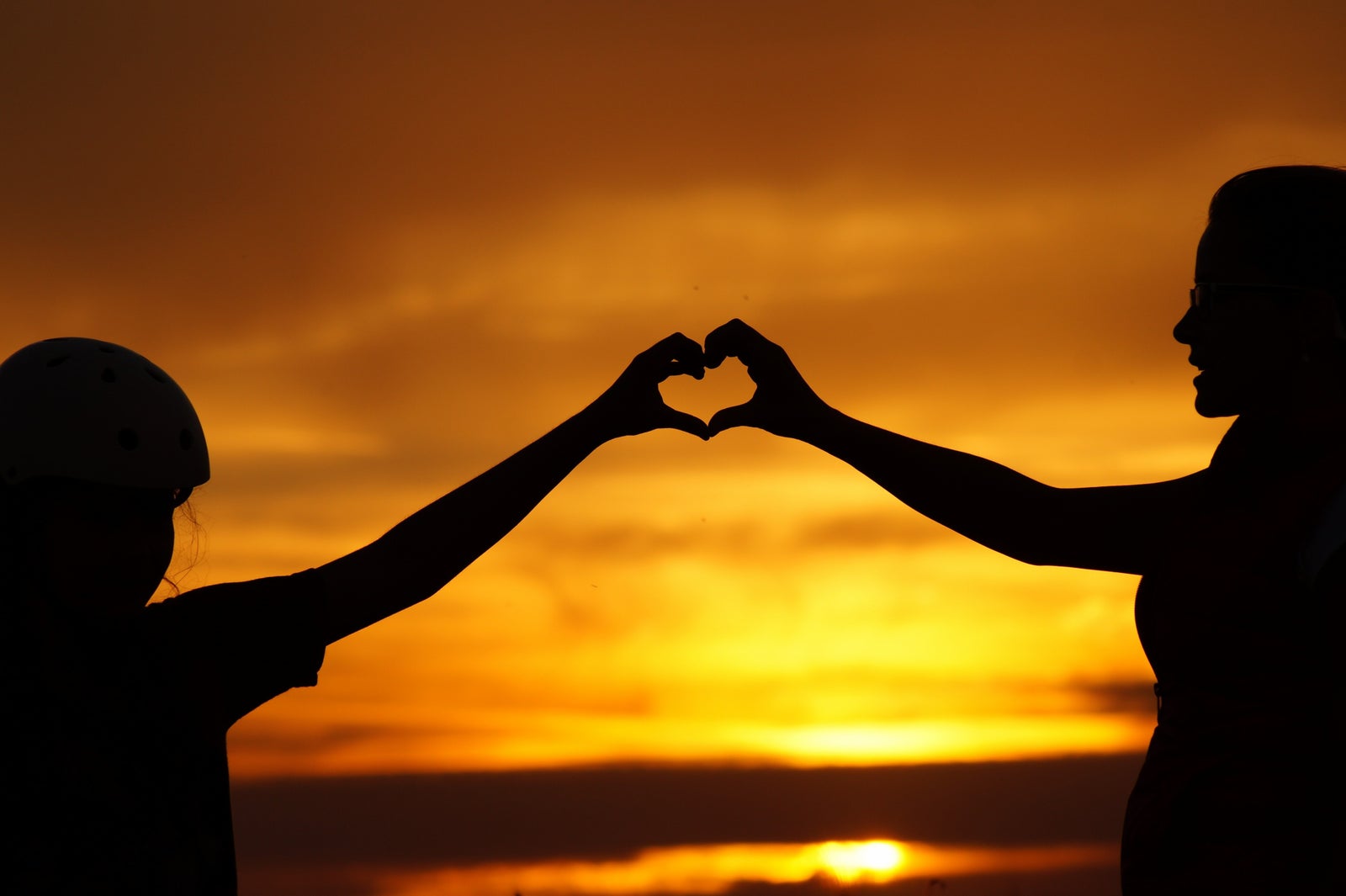 I have known Todd for many years, since 1996, and have only positive things to say about him.  He is kind, generous, conscientious, thorough, smart, relentless and trustworthy.  As your agent, you can rest assured that he will do everything he can to make the best deal possible.